Why join Aequs?
By integrating local and global talent, Aequs is able to optimise the capability, capacity and cost for manufacturing for its clients worldwide. With over 3000 strong workforce, comprising engineers and operators across three locations, Aequs provides an employee in any area of work – engineering or otherwise – the invaluable opportunity to learn, grow and develop both professionally and personally.
Aequs takes pride in employing some of the most skilled members in the precision engineering and manufacturing environment.
Aequs Culture
Aequs is driven by its people and their commitment to excellence, which goes beyond geographical borders and cultural diversity. It extends to everything we do, every decision we take and everything we deliver to our clients. At Aequs, we recognise that a unified, global culture is a powerful element in driving success in an organization. Our core values act as our guiding force that keeps us together and helps us overcome the numerous challenges faced in our quest for success!
Energizing Gen-Next with skills is imperative
Aequs has made learning and development a key priority. We continuously invest in the upskilling of our employees, in sync with changing business dynamics. This will prepare the workforce to seamlessly absorb and become conversant with any new technology or process.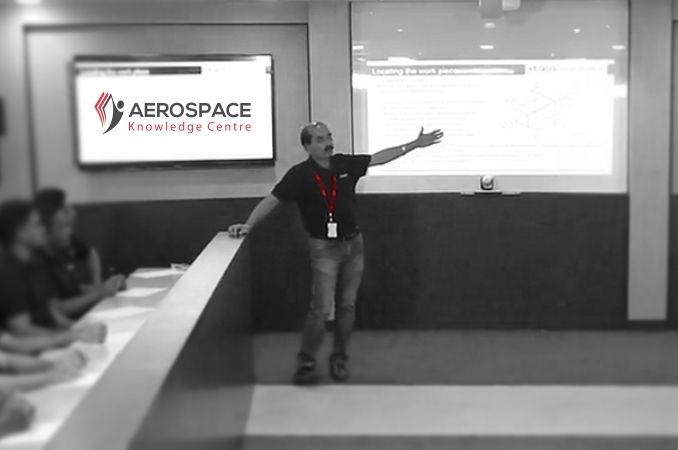 Current Openings
In case you don't see an opportunity that suits your skills, drop in your resume through the relevant link below, and we will be in touch when an opportunity arises.