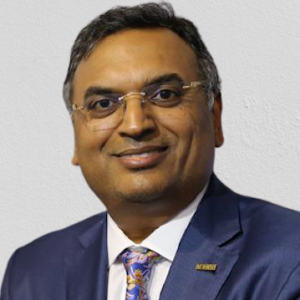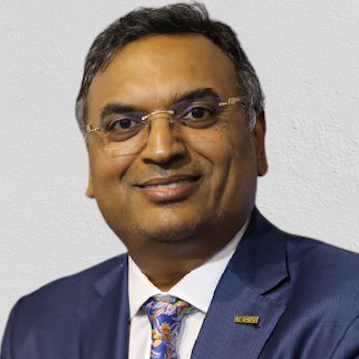 Aravind Melligeri
Chairman & CEO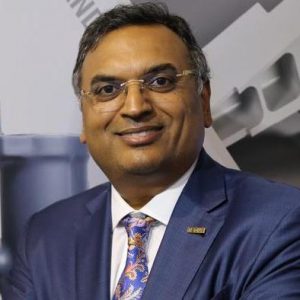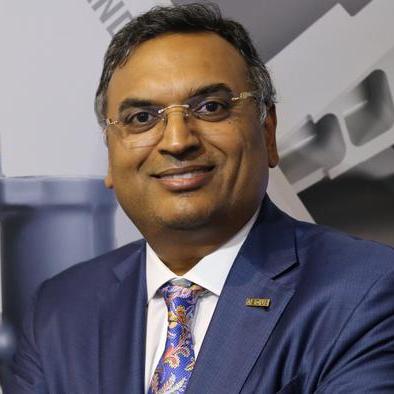 Aravind Melligeri
Chairman & CEO, Aequs Inc.
Aravind Melligeri brings relentless focus on creating value to every Aequs endeavor. His long-term, strategic perspective is the driving force behind the company's tremendous growth.
Aravind knows that success in manufacturing is powered by two things: continuous innovation and unbridled collaboration. It is precisely these ideas that have allowed his vision – a global ecosystem driving scale and efficiency through organic growth, acquisitions, and partnerships – to become a reality.
Aravind is a board member of QuEST Global, a company he co-founded in 1997 which is now a globally-recognized provider of outsourced engineering services.
Aravind holds a bachelor's degree in Mechanical Engineering from National Institute of Technology Karnataka and a master's degree in Mechanical Engineering from Pennsylvania State University. He was recently conferred the 'Young Achiever Award' by the Indo-American Society.