Aequs has placed a significant emphasis on creating a workspace that is inclusive and engaging for its employees. Over the years, through our employee-centric initiatives, we have fostered a healthy work culture by laying constant emphasis on teamwork. These initiatives have attained greater significance in light of the outbreak of the Covid-19 pandemic. Under these circumstances, it has become ever so imperative to heighten our focus on these efforts. This year, a variety of initiatives were launched, keeping in mind the holistic wellbeing of our employees, taking into account their intellectual, emotional, and physical wellbeing.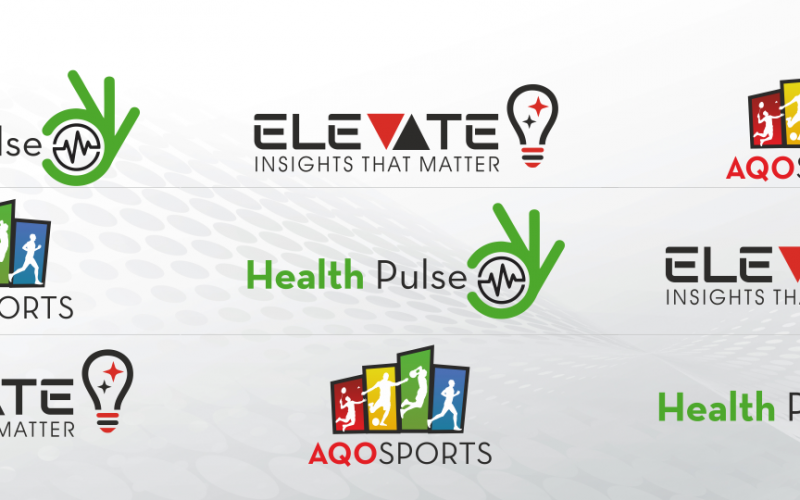 Even though the world feels as though it has come to a grinding halt, the pursuits of the mind and learning must never cease. 'Elevate' – a meticulously curated series of webinars and panel discussions on an array of insightful and enriching themes by both internal and external experts. Through Elevate, our employees engage in thought-provoking and compelling discussions and also provides them with an opportunity to learn from the experience of others.
'Health Pulse' is another platform for webinars and panel discussions on focus health and overall wellbeing. Expert doctors and other medical professionals conduct these sessions, wherein they educate our employees on different aspects of physical and emotional health. While the of the initial sessions has been on precautionary and safety measures about Covid-19, we expect that the future sessions will provide a more well- rounded purview into matters of health including subjects like nutrition, exercise, lifestyle, among others.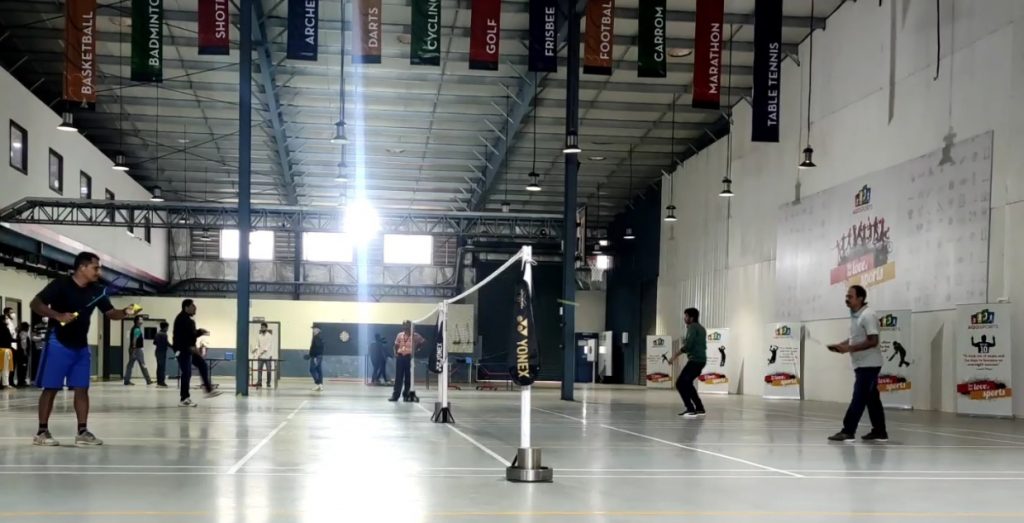 The love of sports runs deep among all Aequals. 'AQosport', is an initiative which promotes physical fitness while simultaneously encouraging a spirit of healthy competition and teamwork among our employees. This is a competitive championship series which will be conducted in seasons in our fully equipped multi-sports arena. Under this, our employees are engaged in an interesting mix of indoor and outdoor sporting activities such as Table Tennis, Carrom, Football, Basketball, and Badminton, and many more. Keeping in line with this spirit, we have also introduced a competitive online gaming initiative called 'Quotient', which is bound to challenge the minds of our employees in a fun and engaging way.
At Aequs, we believe that a holistic working environment is key to a productive and efficacious workforce. Our carefully curated and well thought out people-centric initiatives are a result of taking a 360-degree approach towards a cohesive, engaged, and highly motivated team.