When the Covid-19 pandemic broke out in early 2020, the safety of our employees and trusted partners immediately became paramount. However, the focus had been to ensure minimal disruption to operations and concentrated efforts on meeting customer needs, without compromising on delivery and quality.
Under the able guidance of the leadership team, we set up a dedicated Covid-19 taskforce, to monitor the developments closely and develop timely and decisive response action plans. A business continuity plan was developed and implemented to create a safe working environment for our employees while maintaining output levels to honour our commitments to customers.
The Aequs Workplace Prevention Protection Protocol focuses on the pillars of sanitization, protection, social distancing, awareness, and mitigation. The protocol includes a comprehensive set of measures that have been implemented across all our business functions, with strict guidelines customized to suit the specific roles and functions. Furthermore, the protocols are accompanied by a Contingency Plan, laid down if a case is detected within the organization.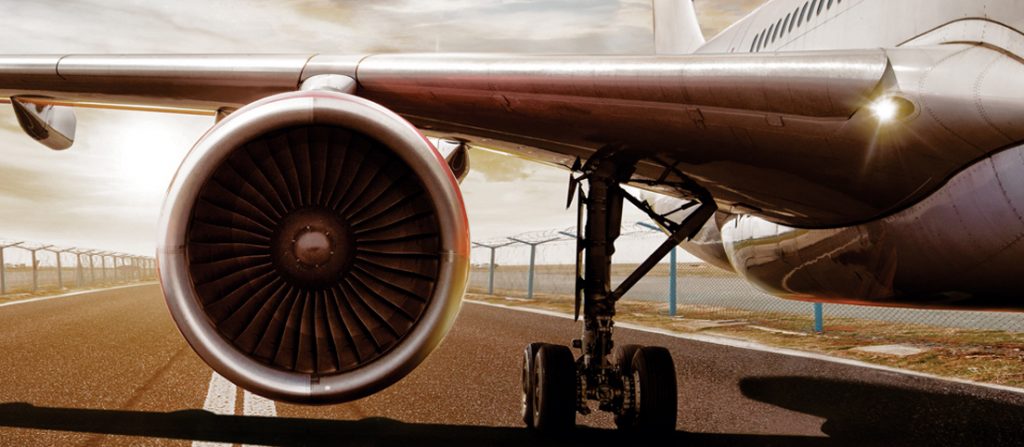 All recommended protocols, as prescribed by government norms, were thoroughly followed across the campus to ensure safety. We have been operating with limited staff, thereby ensuring adherence to social distancing parameters. To this end, we have also reallocated the utilization of all our work and common areas on campus. For employees and visitors, we have provided necessary PPE and facilitated thermal screening on arrival and at regular intervals at the campus.
We have also been focused on building awareness around Covid-19 among employees through regular updates from the management and an informative multimodal campaign. Furthermore, we have curated a detailed set of 'Employee Safety Guidelines' to ensure the safety of our employees and their families. To mitigate potential risks towards employees, our medical support staff ensures that the health and safety of our people are not compromised at any time.
While being in constant communication with our employees and internal stakeholders, at Aequs, we have been mindful of keeping open and transparent channels of communication with our customers at regular intervals. With the changing nature of customer requirements, we have been vigilant and proactive in our efforts to work in close consultation with our customers, to apprise them of any changes, if any, being implemented in our production lines and schedules, to meet their requirements in a timely and efficient manner. This steady flow of communication has helped us to navigate the disruptions caused by the pandemic.
While these measures have helped to keep our operations running, this could not be implemented without a strategic action plan. Hence, from a business standpoint, in response to the pandemic, we have adopted a new success mantra – "Rethink", "Re-Generate," and "Re-Wire" ­– a more adaptive course, for a greater sense of purpose and streamlining our ability to reach our goals effectively and sustainably.
Under the circumstances, we were forced to Re-think and reflect on the ideal strategy to transition into a new normal. This transition was achieved by evolving into new working styles to withstand and circumvent the disruptions caused in the supply chain, production lines, and shifting customer demand.
Re-generate to "build back better" – redesign work, reorient priorities, and realign with the newer opportunities. A transparent decision making, and action plan based upon a real understanding of what is essential after Covid-19, is critical. We are rebuilding our existing processes to cope up with the changing customer demand and deadlines and are keeping constant communication with our customers on critical developments and progress at Aequs.
We have geared up for an organizational overhaul in phases. The pandemic has forced us to pause and Re-wire ourselves to look at upskilling the workforce enabling them to take up more responsibilities and to reconfigure themselves to be more efficient, more effective and to be able to cope up with any future predicament.
Adapting ourselves to these unprecedented circumstances, maintaining the highest operating and product quality standards, has imbued the organization with a level of agility and resilience, which has held us upright during the pandemic and contributed to our progress this year. Our continued focus on working with a leaner business model and strategic redeployment of existing talent has helped with significant savings on time and enhanced efficiency. We believe that this mantra will enable us to continue making substantial strides as we advance and equip us to be prepared for any unforeseeable events in the future.