Aequs has been driving economic growth in remote locations in India with its one of a kind aerospace manufacturing SEZ in Belagavi and is now furthering this mission by developing and building India's first sector-specific Durable Goods Cluster in Hubballi, Karnataka, which is poised to create jobs, increase trade, and consequently positively impact the growth of its local economy. This project is directly in line with the GoI's mission of making India self-reliant or 'Aatmanirbhar'.
The Hubballi Durable Goods Cluster will be a globally competitive and a self-sustained ecosystem spread over 400 acres, housing benefits of both a Special Economic Zone (SEZ) and Domestic Tariff Area (DTA). The cluster will be the centre of manufacture of home appliances like refrigerators, washing machines, air-conditioners, heaters, mixers, grinders, iron boxes, ovens and electronic goods like mobile phones, computers, laptops, printers, personal care devices, cameras and televisions.
The durables goods cluster will host close to a 4.5 million sq. ft. factory and other common facilities, including centres for warehouse and logistics, skill development, free trade zone, and an MSME & vendor zone, occupational health centre, creche, canteen, backup power, transport facility, and dorms & quarters for the employees.
Considerations of environmental impact are the hallmark of any world-class manufacturing ecosystem. The Aequs Aerospace SEZ is the perfect example of a sustainable and climate-conscious manufacturing ecosystem. Similarly, the Hubballi Durable Goods Cluster will be undertaking the following measures ensuring that growth and sustainability go hand in hand:
Groundwater recharging & Rainwater harvesting plant
STP
Hazardous waste storage area 
Water treatment plants 
Green certified and energy-efficient shop floor and facilities
Eco and environmentally friendly buildings & facilities  
Managed landscaping and green cover 
Solid waste segregation and management yard 
This strategically located cluster is endowed with many of the facilities that are crucial for sustaining the global supply chain to function seamlessly including greater connectivity to National Highway 63, the Belagavi airport, which is the third busiest airport in Karnataka, equal distance from the two major metropolitan hubs Bengaluru and Mumbai – and is part of the Bangalore Mumbai Economic Corridor (BMEC). 
The Hubballi Durable Goods Cluster will be a globally competitive and a self-sustained ecosystem spread over 400 acres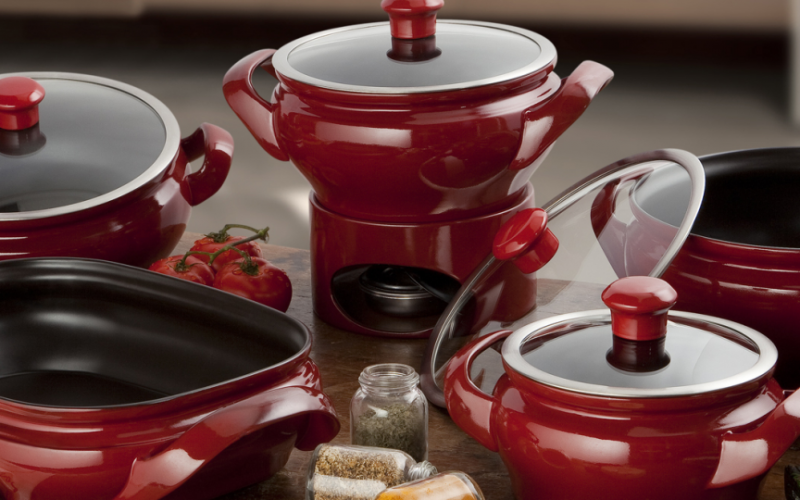 The Hubballi Durable Goods Cluster will be pivotal in bolstering the government of Karnataka's vision of increasing the share of manufacturing in its GDP. With an overall estimated investment of Rs. 4000 Cr., once the facility is operational at an optimal level, the government envisages that it would rake in annual revenue of Rs. Five thousand crores and generate 20000 direct and 10,000 indirect jobs.
To attract and boost investor confidence, both national and international, the Karnataka state government has lent its invaluable support with several incentive policies, including the necessary approvals and clearances for the commencement of the project. The government has also offered subsidies for:
Cluster development, such as land procurement, capital investment for factory buildings, office complexes, and among others.
Industrial units, such as capital investment subsidies, production incentives, exemptions on electricity tariffs, and among others
The Durable Goods Cluster will continue down the same path as Aequs' aerospace SEZ in Belagavi in creating jobs, opportunities, global supply chain solutions and changing the economic landscape of Hubballi.