We have rebooted our digital look and revamped our social media handles to provide comprehensive information about our offerings, strengths and unique value propositions for customers. Check our LinkedIn page at https://www.linkedin.com/company/aequs-infra1/ or our Twitter handle @aequs_infra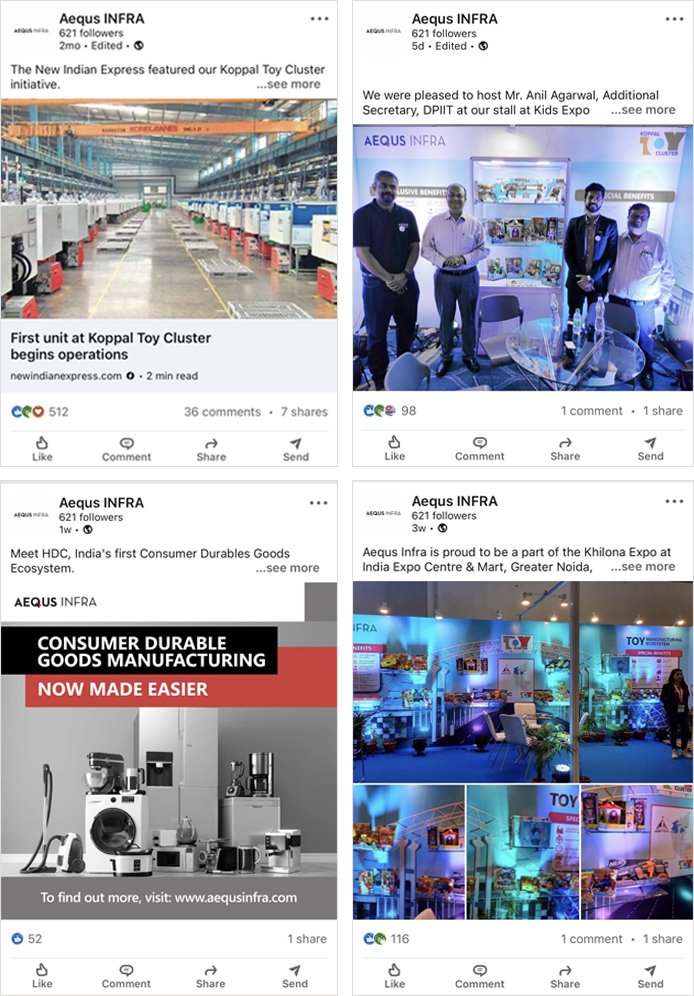 MEDIA: Different publications across the B2B space that had engaged with Aequs INFRA and carried stories as well as articles on the growth and relevance of our brand in their particular sectors.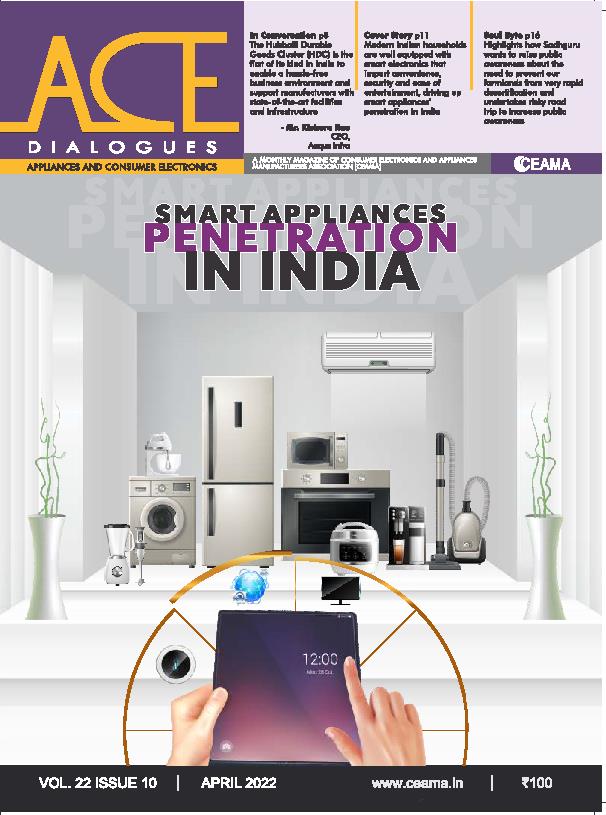 About Aequs INFRA: Aequs INFRA provides world-class infrastructure and agile industrialization for manufacturing, engineering, and IT/BT companies.The company provides state-of-art and scalable infrastructure, turnkey office spaces, built-to-suit facilities, and skilled resources to help companies become globally competitive.
To find out more visit us