In an organisation's journey towards excellence, it is necessary for it to innovate and improve continuously. Efficient functioning of all the associated resources and processes is important for it to achieve supreme operational benefits. Japanese improvement systems are renowned all over the world for being enablers in transforming organisations positively. Implementing these, many organisations have experienced greater efficiencies in their functioning.
One such improvement system from Toyota Lean Philosophy is 3P which stands for Production Preparation Process. It is basically an event-driven process which was developed by Mr. Chihiro Nakao, a former Senior Manager at Toyota and founder of Shingijutsu.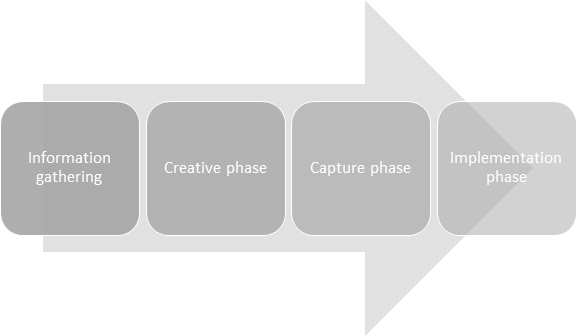 3P helps in achieving breakthrough results by empowering organizations to get right features, at right price, lowering the manufacturing cost and achieving highest customer satisfaction. It finds application in the following instances:
Operational Excellence team at Aequs conducted a 3P event as a part of lean journey for UTAS A320 NEO Project to finalize machine layout that would ensure seamless flow of material. More than 28 employees participated from various functions. These participants were divided into three teams and the event was divided into four different phases and on each of the four days one phase was completed involving diverse set of activities.