But formulating conducive policy to empower manufacturers to take up toy-making is critical
The global toy market is estimated anywhere between $80-100 billion annually. Not surprisingly, even though it does not have any huge homegrown brands, China turns out to be the major player in this industry – thanks to the size of its own domestic market and the humongous manufacturing capacities it has built over the years. Every global brand worth its salt must have a presence in China.
In this context, Prime Minister Narendra Modi's clarion call to Make in India and Vocal for Local campaign is noteworthy, particularly where toy-making, including traditional toys, are concerned. In fact, this call and the subsequent events held earlier this year, including the series of Toycathons, have given much-needed visibility to the industry.
Having said that, if India's potential to establish itself as a prime destination for toy manufacturing is to be realized, a nuanced understanding of the challenges is needed.
Volumes the Key
For one, large manufacturing volumes are a key to attracting large players to set up operations on Indian shores and keeping costs low. Furthermore, toy-making is not necessarily child's play and requires considerable technology and precision engineering, keeping in mind the stringent quality, safety, and environmental requirements in view. This is something that small scale units may not be able to invest in.
"A cluster-based approach is what will enable India to achieve the goal of making the country attractive to global toy brands."
Aravind Melligeri
Chairman & CEO, Aequs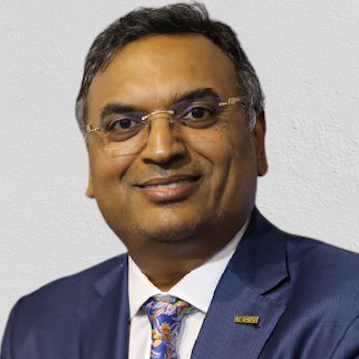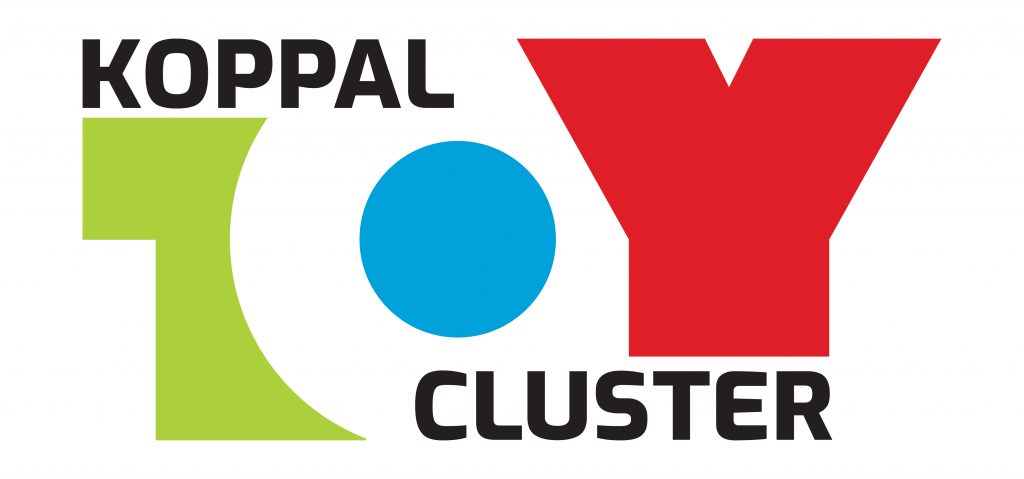 This is where the concept of clusters, where the big and small can coexist gains significance. As pointed out by Aequs Chairman, Mr Aravind Melligeri at a CEO Conclave in February 2021 with Hon'ble Minister Textiles Smt Smriti Irani and Hon'ble Shri Piyush Goyal, Union Minister of Commerce, a cluster-based approach is what will enable India to achieve the goal of making the country attractive to global toy brands. Integrated and collocated manufacturing facilities will make it feasible for the large investments that are needed to meet global standards and volumes.
Aequs is setting up India's first global-scale toy manufacturing cluster spread over 400 acres at Koppal, Karnataka. This integrated manufacturing facility will provide infrastructure and operational support to the manufacturers of plastic and electronic toys, right from designing and molding to assembly and packaging.
A first-of-its-kind initiative in the country, the cluster strengthens the nation's mission of 'vocal for local' while re-shaping North Karnataka's future. Over the past few months, Aequs has been working closely with the Government, enthusiastically inviting domestic and foreign investors to make this a reality.
Policy Support
However, that is just half the story. To make it attractive to get into such clusters, conducive policy and an incentive mechanism are equally important. For instance, unlike high-end electronics like mobile phone manufacture or some consumer durables, the toy sector is not accorded Production Linked Incentives (PLI), Mr Melligeri pointed out.
Something like the PLI will provide toy manufacturers in India with a level playing field when competing globally. While the focus must be on manufacturing for the global toy market, there is a huge domestic market that would also benefit from this focus.
Concomitant with volumes, is the need for enhancing skills and entrepreneurship for promoting India's toy story. Yet again, there is a case for government intervention to build capacity across the country, particularly in the proximity of upcoming new-age toy manufacturing clusters and traditional toy clusters to revive and sustain traditional art and artisans.
Tool design and tool manufacturing is another area where industry and government cooperation are needed to meet the demands of a growing toy manufacturing base across the country.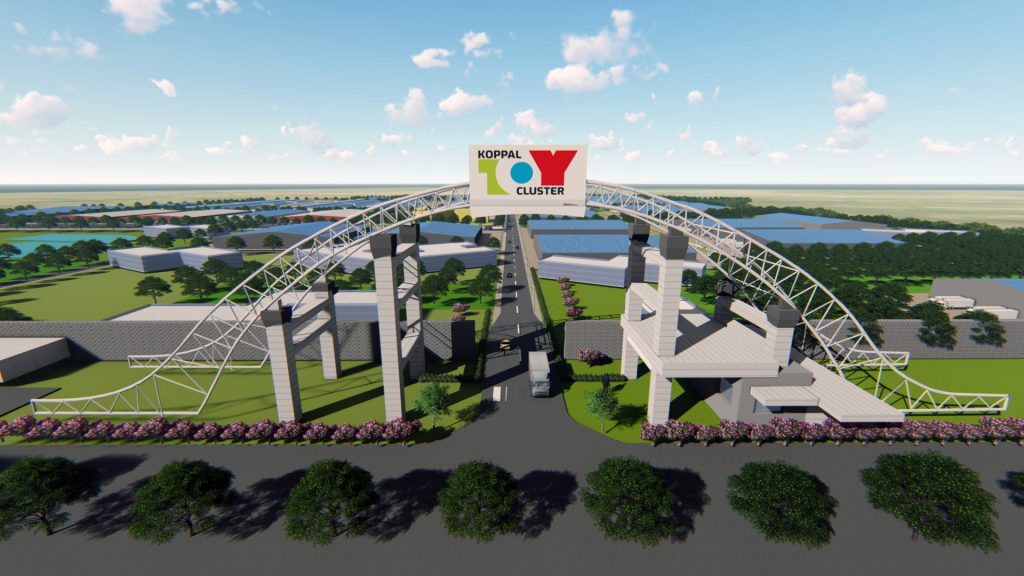 For instance, the Koppal Toy Cluster will be setting up a skill development centre in collaboration with the Government to train apprentices for a stipulated period and make them job ready.