It has been a busy few months at Aequs Infra, the pandemic notwithstanding!
In January this year, the Honorable Chief Minister of Karnataka did the ground-breaking ceremony at our ~ 400 Acre Toy Cluster SEZ at Koppal in North Karnataka. The Koppal Toy Cluster (KTC) will be the first of its kind in India and is positioned to address the $ 120 Billion global toy market. India's share in this global market is miniscule – our exports being around $ 1.5 Billion a year! In addition, the local toy industry is fragmented and the KTC will provide a platform to build the supply chain ecosystem and enable global competitiveness for toy manufacturing in India. The first phase, close to a million square feet building space will be operational by the end of March 2022.
We will also shortly be launching the Consumer Durable cluster at Hubballi in Karnataka. This 400 acre SEZ+DTA ecosystem will provide the platform for a competitive and efficient good white and brown manufacturing base for companies that wish to avail the multiple financial benefits at the Hubballi SEZ. We expect the first phase to be operational in the April/June 2022 quarter.
These two new SEZs will replicate our success story at the 300 acre Aerospace SEZ at Belagavi, Karnataka. We have 30 successful operating units at this location that cater to customers like Airbus, Boeing, Collins, Safran, Spirit AeroSystems, to name a few. Products range from engine components, aero-structural parts, Landing Gear Assemblies etc.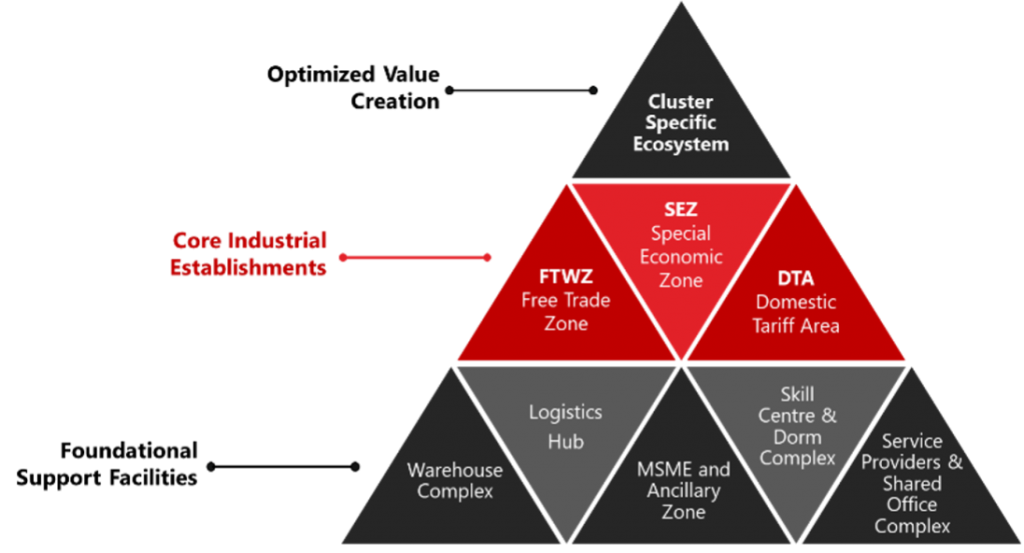 Ease of Doing Business in India has always been a cherished but elusive goal, so here is some food for thought:
How would manufacturing companies while establishing new units or expanding capacities
Save 20% in capex expenditure
Add 2% in operating profits to the bottom line?
Move from ground-breaking to start of production in 8 months flat.
Sounds too good to be true, right?
Well, we at Aequs Infra will not only build to suit manufacturing units but will provide the additional benefits outlined above to drive business improvement in your operations.
In other words, the Ease of Doing Business in India could never have been easier.
Till next time!
Kishore Rao,
CEO, Aequs INFRA